The Berkeley Kitchens: An epicenter for some of the East Bay's best food makers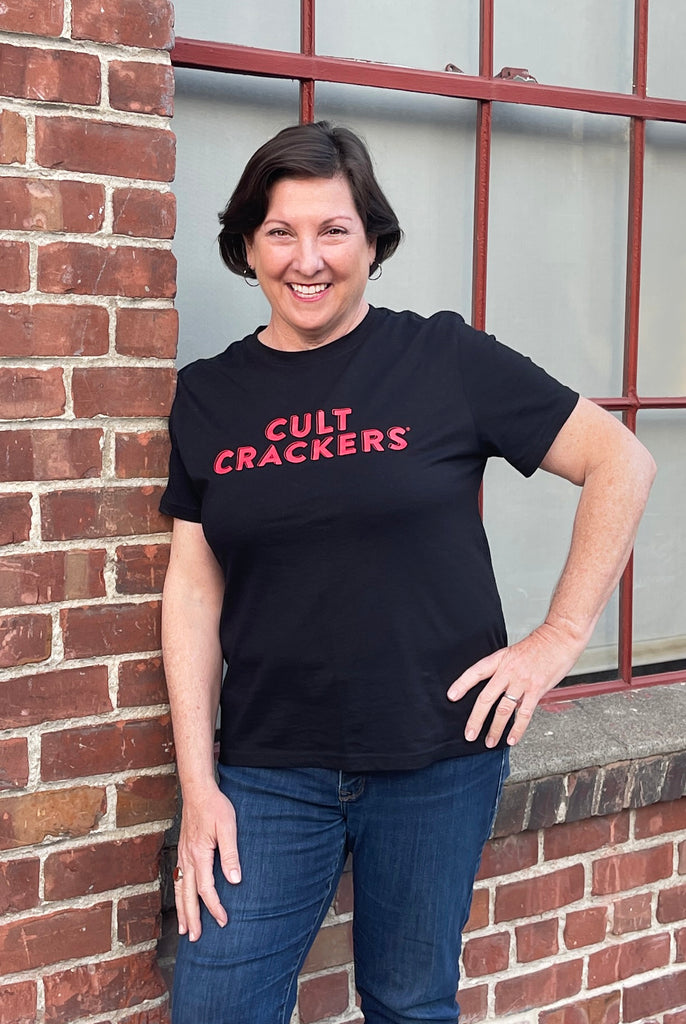 Cult Crackers featured in Berkeleyside.
In late 2013, The Berkeley Kitchens opened as a commercial cooking and prep space for local artisan food businesses. As one of the only commercial kitchen spaces in the area to rent individual units to food purveyors, it filled a much-needed gap for food startups. Fast forward five years later, many of its tenants have thrived and remain, at The Berkeley Kitchens...